2016 Stonewall Book Award
Mike Morgan & Larry Romans Children's and Young Adult Literature Award given annually to an English-language children's and young adult books of exceptional merit relating to the gay, lesbian, bisexual and transgender experience.
Children's Book Winner:
When people look at George, they think they see a boy. But she knows she's not a boy. She knows she's a girl.
George thinks she'll have to keep this a secret forever. Then her teacher announces that their class play is going to be Charlotte's Web. George really, really, REALLY wants to play Charlotte. But the teacher says she can't even try out for the part...because she's a boy.
With the help of her best friend, Kelly, George comes up with a plan. Not just so she can be Charlotte - but so everyone can know who she is, once and for all.
Young Adult Winner: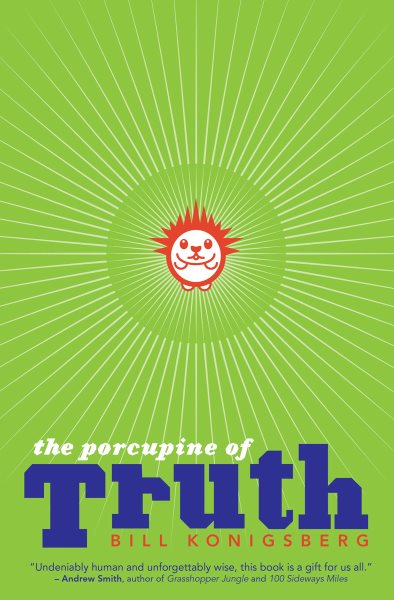 2016 Stonewall Book Award Honor Books:
by Cory Silverberg and Fiona Smyth
What did you think about "Funny Bones"? Did you enjoy it? What did you like about it? Do you think one of the other books should have won?
Leave your thoughts in the comments section below!