2016 Theodor Seuss Geisel Award
For the most distinguished beginning reader book.
Children's Book Winner:
by David A. Adler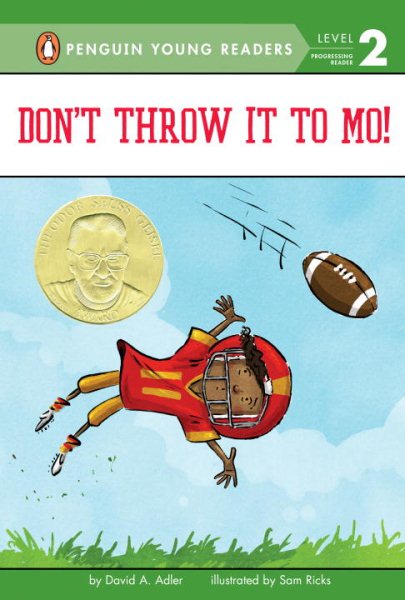 Mo Jackson is a little boy with a big passion for sports. He may not be the biggest, the strongest, or the fastest player, but he won't let that stop him from playing!
Mo is the youngest kid on the Robins, his football team. His classmates don't mind, but the kids on their rival team tease him for being a "butterfingers" who's too tiny to catch the ball. But Mo's coach has a plan to turn Mo's little size into a big win for the Robins!
2016 Theodor Seuss Geisel Award Honor Books:
A Pig, a Fox, and a Box
Jonathan Fenske
Supertruck
by Stephen Savage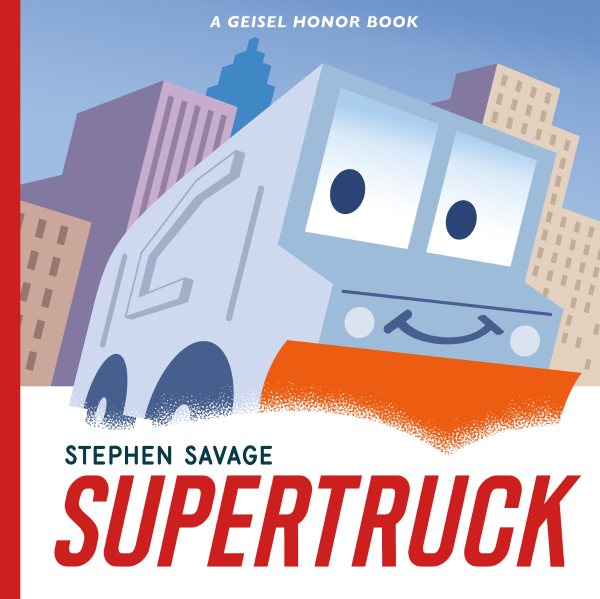 Waiting
by Kevin Henkes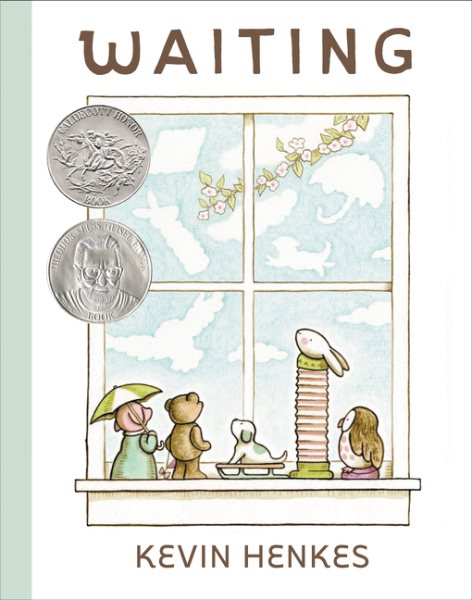 What did you think about "Funny Bones"? Did you enjoy it? What did you like about it? Do you think one of the other books should have won?
Leave your thoughts in the comments section below!